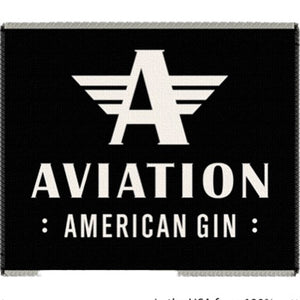 Say hello to your favorite new blanket...
Picture this: you're snuggled up in the coziest throw blanket, feeling the warmth of a thousand jet engines wrapped around you like a first-class hug. This blanket isn't just a throw, it's a first-class ticket to comfort town. It's got the sleekness of a well-designed aircraft, the softness of a cloud, and the style that even your coolest friends would envy.
Well crafted and Made in the US, this 100% cotton blanket will keep you warm all year long. 
Size: 52"x 60"